15 dead as bus plows into crowd in Bulgaria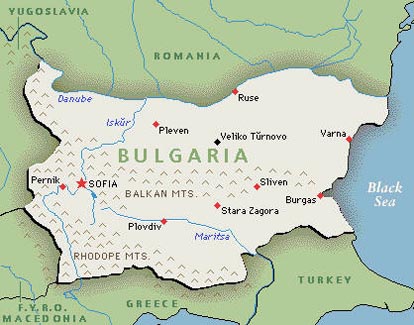 Sofia - A bus plowed into a crowd celebrating a religious holiday Thursday in southern Bulgaria, killing 15 people and injuring many more, the interior ministry in Sofia said.
It is thought the brakes malfunctioned on the ageing vehicle while it negotiated a steep downhill road near the town Yambol.
The bus careered out of control and slammed into a crowd celebrating the Christian Orthodox holiday of the Ascension.
Two of the victims were onboard the bus, the others in the crowd.
Bulgaria is notorious for poor traffic conditions, poorly- maintained roads and aggressive driving.(dpa)