AAI to set up new facilities at Mangalore airport by Nov
Submitted by Devang Murthy on Sun, 07/06/2014 - 12:18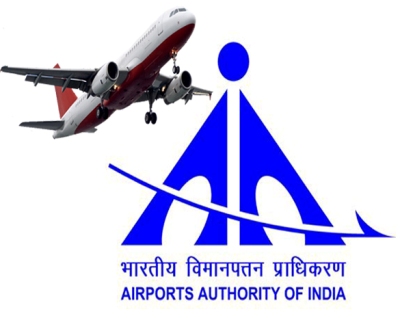 Mangalore: The Airports Authority of India (AAI) will provide all air traffic services at Mangalore International Airport from a new building from November this year, airport Director J T Radhakrishna said today.
The new air traffic services complex includes a new air traffic control (ATC) tower built at an estimated cost of Rs. 20 crore, he said in a release here.
The complex would have the area control centre, which would provide navigational services to flights up to 200 nautical miles from the airport, and the ATC tower, providing services exclusively to flights arriving at Mangalore International Airport and departing from here up to 60 nautical miles.
The centre would also have an anti-hijack control room, meant for meetings of officials and ministers and negotiations with hijackers in case of such an incident.
The area control centre provides navigational services to prevent collision between aircrafts and expedite and maintain an orderly flow of traffic. The centre would assist pilots directly through communication, surveillance and navigational aids.
Radhakrishna said the trial operations of the services had begun, and the AAI was awaiting the approval from the Director General of Civil Aviation for its commissioning.
(PTI)