Aamir Khan supports fight against `alcoholism among women`
Submitted by Gurdeep Singh Tiwana on Mon, 01/28/2013 - 19:18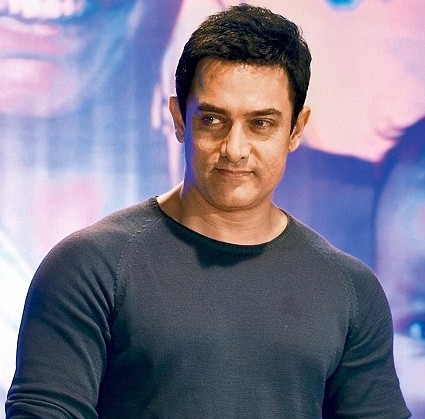 New Delhi, Jan 28 : Aamir Khan, who touched upon the issue of excessive consumption of alcohol in the episode of his show `Satyamev Jayate', has now lent support in the fight against alcoholism among women.
Bollywood's Mr. Perfectionist was present at the seminar organized by society of `Alcohol Anonymous', which was attended by the people who were addicted to alcohol, in Mumbai on Sunday.
"In this issue, we have done number of issues but for this issue, we got a lot of success. And, the reason for that success, as we were discussing in the meeting was that on this issue we have a dedicated national level body which was following up immediately after the show," the 47-year-old actor said.
The `Taare Zameen Par' actor added that there is a need to raise awareness about female alcoholics too, as this is also one of the issues affecting the society.
"In our show, we didn't touch upon female alcoholics and alcoholics in functioning.. there are people who are consuming alcohol and still functioning. These are two aspects which we didn't feature in our show, and let's see what we can do for it," Khan said. (ANI)