Adani Group set its eyes on IPL's Ahmedabad franchise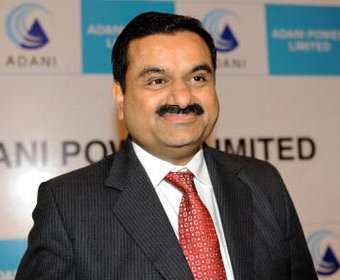 Gautam Adani, CMD, Adani Group has recently confirmed that the group will be bidding for IPL's Ahmedabad Franchisee. While the minimum bid price has gone up by almost five times at a mind-boggling $225 million as compared to a price of $50 million (almost Rs. 230 crore), but it is not stopping the corporate houses to jump on to its much-hyped cricket tournament.
The performance of IPL in the past two seasons has been more than satisfactory and hence various conglomerates and business houses are looking to join the bandwagon.
According to sources, UAE's Sheikh Mansour, Videocon, Prince Al-Waleed of UAE are also among the bidders for the two additional franchises that the IPL management committee is planning to add by the fourth season. Companies like ICICI Ventures, Jaypee Associates, Hero Honda and Sahara have each picked up an ITT (invitation to tender) for Rs 5 lakh but many of them are not very keen on bidding for any of the franchisee.
Keeping in mind the high price for the bid, it makes it all the more important for the companies to study all the pros and cons well enough before bidding for the franchisee.