Sandeep Jain
Submitted by Sumeet Kak on Thu, 05/05/2011 - 18:04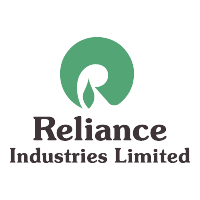 Technical analyst Sandeep Jain of Tradeswift Broking has maintained 'hold' rating on Reliance Industries Limited (RIL) stock with a target of Rs 1050-1100.
According to analyst, the interested investors can buy more scrips at Rs 940.
The stock of the company, on May 04, closed at Rs 55.40 on the Bombay Stock Exchange (BSE).
The share price has seen a 52-week high of Rs 1187 and a low of Rs 901.45 on BSE.
Current EPS & P/E ratio stood at 61.73 and 15.40 respectively.