Sharekhan
Submitted by Harish Dhawan on Wed, 06/10/2009 - 13:27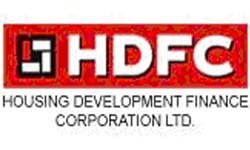 Housing finance major HDFC has informed that it has finally secured approval from company's board of directors to raise Rs 4000 crore.
The proposed amount will be raised through a combined offering of secured redeemable non-convertible Debentures (NCDs) along with warrants.
Reports suggest that this is the first time in recent years a major financial institution is hitting the market with such an instrument.
Submitted by Shalini Kakkad on Mon, 04/06/2009 - 22:57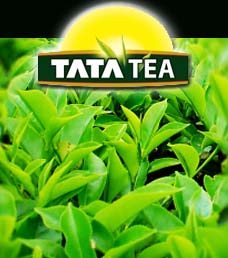 Motilal Oswal, one of the leading equity research and broking houses of India, has come out with earnings estimates for Tata Tea for the quarter ended March 2009.
According to the research conducted by the firm, Tata Tea, the Largest Tea manufacturing company in India, is expected to register 9.7% growth in March sales to Rs 1291.4 crore on Y-o-Y basis.
In addition, the company's net profit is also predicted to go up by 18.6% to Rs 80.8 crore on Y-o-Y basis.