Anand Sharma urges people not to waste their votes on any other political party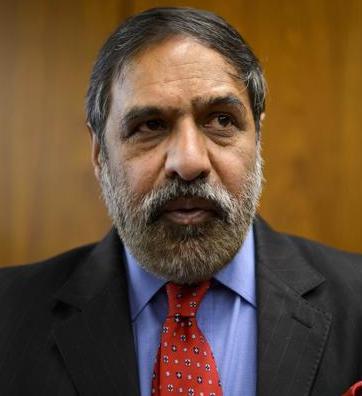 New Delhi, Apr 3 : Senior Congress leader and Commerce and Industry Minister Anand Sharma has urged people not to waste their votes on political party that is not beneficial to the country.
"Make sure that this time your votes do not get wasted. Those votes, which will not come in our favour, will strengthen some other party which will not be beneficial for the country," said Sharma.
Meanwhile, BJP spokesperson Prakash Javadekar has asserted that governance under leadership of Narendra Modi can put an end to misrule of Congress party.
"People want to get rid of corruption by Congress party and want progress and governance in the country. People want Modi to come in power because like Modi has transformed one state, he will change the entire country," said Javadekar. (ANI)