Apple, Google settle impending Motorola Mobility lawsuit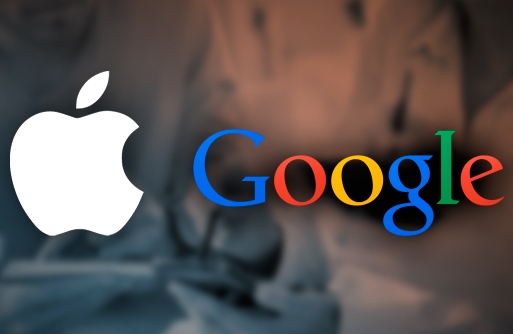 Washington, May 18 : Smartphone companies Apple and Google have finally settled their long impending Motorola Mobility lawsuit against each other.
The two companies revealed in their joint statement that although they would dissolve all existing lawsuits and work together in a patent reform, they would not agree to any cross-licensing patent agreement that would indicate 'larger' peace between them.
According to the Verge, the battle involved Apple and several other Android companies when it got heightened with Google claiming to buy Motorola Mobility for 12.5 million dollars in 2011.
The case got elevated when the two companies were on the same track in court over smartphone patents. However, it got more complicated when Google announced plans to sell Motorola to Lenovo at a fire price of 2.91 million dollars, added reports (ANI)