Around 28,000 Telephones Cut Off For Sending Pesky Calls, Says Kapil Sibal
The administration has forwarded about 45,000 notifications to unlisted telemarketers and cut off almost 28,000 telephones till April 24 for sending annoying calls and SMSs utilizing private numbers.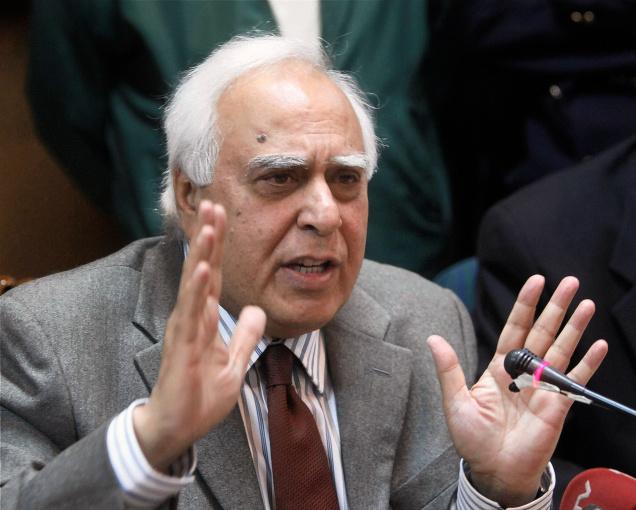 Telecom Minister Kapil Sibal stated, "The government is aware that several calls and SMSs are being sent from private numbers... 44,810 notices have been issued to unregistered telemarketers and 27,984 telephones have been disconnected till April 24, since inception of the regulation."
With the aim to place restrictions on such communications, TRAI had forwarded 'The Telecom Commercial Communications Customer Preference Regulations, 2010' that came forward from September 27 last year.
The regulation stated that if an unsolicited commercial communication (UCC) originates from a subscriber who is not recorded officially with the watchdog as a telemarketer, the service supplier shall forward a disconnection note to that subscriber.
On second offence, the service would be cut off.
To facilitate easy recognition, the telemarketers lodged with Trai are assigned numbers series '140'.
Subscribers can list with the National Customer Preference Register (NCPR) to either block all commercial communication beneath the 'Fully Blocked' group, or be in the 'Partially Blocked' group, where he/she will get SMSs in groups selected.
In case of breach of rule by listed telemarketers, Trai has suggested fine ranging between Rs 25K to 2.5 lakh for a violation.