Asia business sentiment improves slightly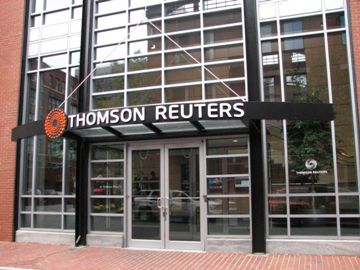 After falling for two quarters in a row, business sentiment among top Asian companies jumped in the fourth quarter, a newly released survey by Thomson Reuters/INSEAD showed.
According to the survey, Asia Business Sentiment Index climbed slightly from 62 September to 63 in December. The figures showed a slight improvement but is encouraging given it had slipped by 7 points in September, from the June quarter.
The reading had peaked at 80 in the first three months of last year. It may be noted here that a reading of above 50 indicates an overall positive outlook, while a reading of below 50 represents an overall negative outlook.
Companies in Southeast Asia found benefiting from a hike in foreign investment, but companies in manufacturing-heavy northeast Asia were found more susceptible to the worldwide economic outlook. The survey showed that worldwide economic uncertainty remained the biggest concern for the Asian companies.
Companies in China reflected the most positive response in the region of northeast Asia, but companies in other export-focused countries like Japan, Taiwan and South Korea remained more wary.
The findings were based on surveys of more than one hundred companies of the Asia-Pacific region in eleven economies. The poll, which was compiled between December 3 and 14, covered sectors various sectors, including automobile, resources, finance, technology and property.