Austrian instead of Turkish firms to build dam in Bulgaria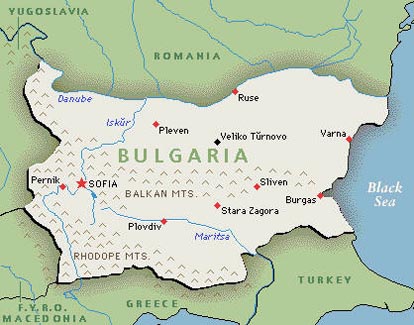 Sofia  - The Bulgarian government on Wednesday agreed to replace a Turkish company with an Austrian consortium to finally build a much-delayed power plant.
Bulgaria originally signed the contract for the 500-million-euro (715-million-dollar) hydroelectric plant in southern Bulgaria with Turkey's Ceylan conglomerate in 1998.
But the project for the 178-megawatt Gorna Arda plant never got off the ground, amidst unresolved financial issues.
Now Ceylan is set to sell its 30-per-cent stake in the project to a consortium of the Austrian energy and construction companies EVN and Alpine Bau, paving the way for the construction to go ahead.
The construction is projected to take eight years, employing up to 2,700 workers, Energy Minister Trajcho Trajkov said.  dpa