Bajaj Auto sales rise 9% in July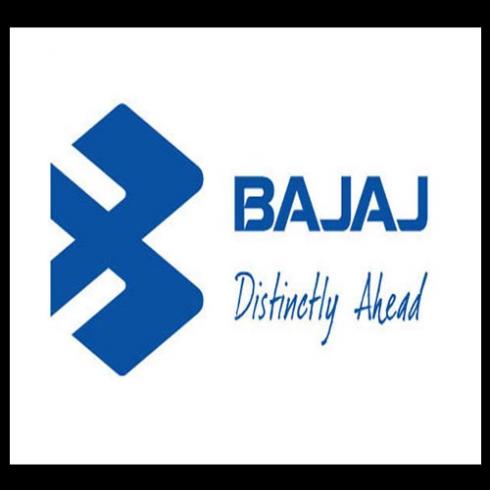 New Delhi - Bajaj Auto on Monday reported 9 percent increase in motorcycle sales at 2,67,841 units in July 2014.
The company had sold 2,46,828 units in the same month last year, Bajaj Auto Ltd said in a statement. BAL said exports were up 54 percent during the month at 1,69,755 units as compared to 1,10,023 units in July 2013.
In the commercial vehicles category, its sales stood at 51,451 units, up 49 percent, against 34,499 units in the same month of the previous year.
The total vehicle sales of the company last month stood at 3,19,292 units, up 13 percent, against 2,81,327 units in the same month a year ago, the statement added. (PTI)