Bajaj to invest Rs. 500 crore in Waluj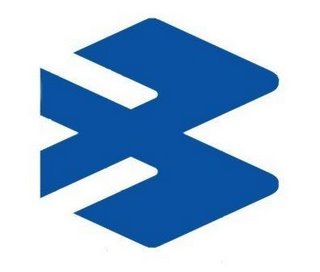 While the proposed location for the four-wheeler plant for the two-wheeler major was Chakan but the company has recently announced that it will come up with its 4-wheeler plant at Waluj near Aurangabad. In fact, the second largest player in the Indian two-wheeler market has also said that it will invest close to Rs. 500 crore in the Waluj plant.
Rajiv Bajaj, managing director Bajaj Auto said at the AGM of the company that the company has decided to move its four-wheeler plant to Waluj as it has a lot of available land at the unit. It is believed that as the company wasn't able to get the adequate land at Chakan, it has now decided to move its plant to Waluj.
Kevin D'sa, president (finance), Bajaj Auto said on a con call with the analysts that the new 4-wheeler platform, which can also build 3-wheelers and the ultra-low-cost car, will come up with an investment of Rs500 crore. But as the company labelled the project as a confidential agreement between the 3 companies, it refused to divulge further details on the same.