Bank of Baroda expects 24 pc growth
Submitted by Dalbir Sahota on Sat, 02/11/2012 - 13:43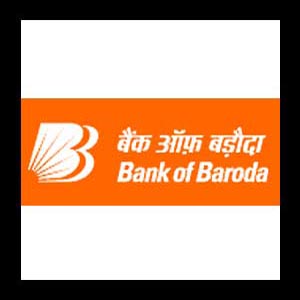 Kolkata, Feb 11 - State-owned Bank of Baroda (BoB) is expecting total business growth of about 24 percent over last year at the end of March 2012.
"We plan to achieve a total business of more than Rs. 6,50,000 crore at the end of March (2012). We are expecting a total business growth of about 24 percent year-on-year basis," Bank of Baroda chairman M. D. Mallya told reporters on the sidelines of "SME(small marginal enterprise) Festival 2012" here Friday evening.
Mallya said the bank will gain a domestic credit growth of 20 percent at the end of the current financial year.
"As far as domestic credit is concerned, up to Dec (2011) on year-on-year (YoY) basis we have grown by about 19 percent. At the end of the current fiscal our credit growth would be about 19 percent to 20 percent," he said.
The PSU (public sector unit) bank's global credit growth has been 24 percent to 25 percent, said Mallya.
"We will be able to maintain the growth," he stated. BoB has posted a 21 percent increase in its net profit to Rs. 12.89 billion for the third quarter in the fiscal year, 2012.
According to Mallya, the central government will infuse a capital of Rs 7.75 billion in the bank.
"The government in a letter has indicated that it will be infusing Rs. 775 crore by March," he said.
With the capital infusion taking place, the state-run bank expects that its capital adequacy ratio, which currently stood at 13.45 percent, would go above 14 percent at the end of March. (IANS)
Technology Sector