Base Metals Trading Tips and Commodity Market Update: Nirmal Bang
Submitted by Shilpa Mahapatre on Wed, 10/07/2009 - 20:26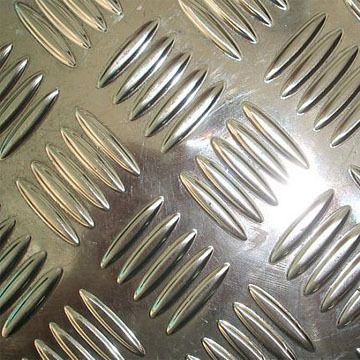 Copper: The counter looks weak as it traded below the 7 DMA and resisted to enter the channel. The indicator also affirms the weakness as RSI is dropping and –DI rules on the upside. The prices are expected to remain weak below the 290 levels, targeting 284-282. However on breaching 291 on upside the counter may test 296 on the upside.
Nickel: The counter remained sideways to up yesterday and closed above the trend line and above the 7 &21 DMA. The RSI indicates strength in the counter as RSI maintains above the MA since a week. Thus the counter looks positive as long as prices traded above 835 levels, targeting 860-68 levels.
Aluminium: The counter has been trading in the downward channel and below all short term moving averages i. e. 9, 21 and 40 DMA. It is facing major resistance around 86 levels. The dropping RSI and –DI on the upside indicates weakness in the counter. Thus the counter may test 82-81 levels in near term as long as prices remain below 86 levels. We are expecting the prices to test 84.7 and 83 in the near term.