BCCI: Ravi Shastri appointed to ensure players get their energy back
Submitted by Sukhdeep Grewal on Tue, 08/19/2014 - 22:05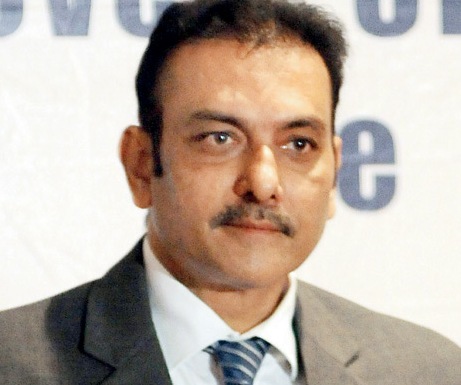 Bangalore, Aug 19 : Board of Control for Cricket in India (BCCI) Secretary Sanjay Patel said Tuesday that former India captain Ravi Shastri has been appointed as the director of the national cricket team to ensure that players get their energy back between games.
"The BCCI has talked over it for the past two weeks. The entire situation was considered and the opinion of experts was also taken. In the end, we decided that Ravi Shastri is the right person to lead the team and manage the team in such a way that the Indian players should get their energy back and they should be back in the game," said Patel.
Patel also added that at present, there would be no changes to the team itself. "There is no need to tinker with the team. It is full of proven cricketers. The BCCI has thought that appointing Shastri is the first step in getting them back into the game after this bad patch.
Former Indian wicket-keeper Syed Kirmani has welcomed the move. "Making Ravi Shastri the director of cricket operations was a smart move, as is retaining Duncan Fletcher as the Head Coach. But at the end of the day, everything depends on the captain and his team to perform. At the moment, the India n team is going through an unexpected lean patch. Perhaps that move can fix it." (ANI)