BNP Paribas reported increased profits because of rise in retail banking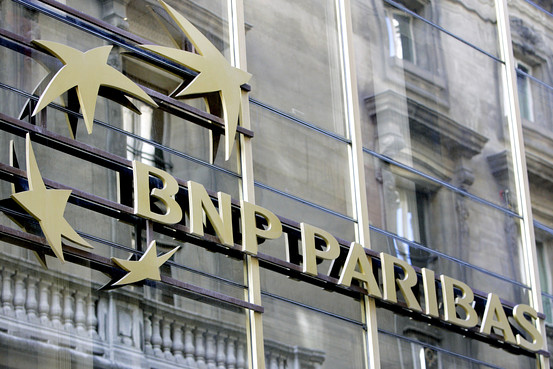 The bank BNP Paribas has reported a growth in its profits for the second quarter of this year.
According to the bank the growth has been possible because of the growth in its retail banking sector which has managed the fall in the investment banking operations.
The net profit of the bank rose up by 31% for the second quarter till the month of July compared to the same period of time of last year and the profits reached to 2.1 billion euros.
The bank BNP has said that, the retail banking has seen a strong revenue growth because of the strong demand of mortgages.
Meanwhile the revenues of the investment banking sector of the bank fell down by 30%. BNP was also amongst the banks to undergo the stress tests conducted by EU in the last month and it had successfully passed the test.
The robust model, top balance sheet and the quality of assets of the bank had helped the banking group pass the stress tests. The firm said it was aiming to raise market shares in the Europe and US.