Bullion Update, Precious Metals Trading and Market Outlook: Nirmal Bang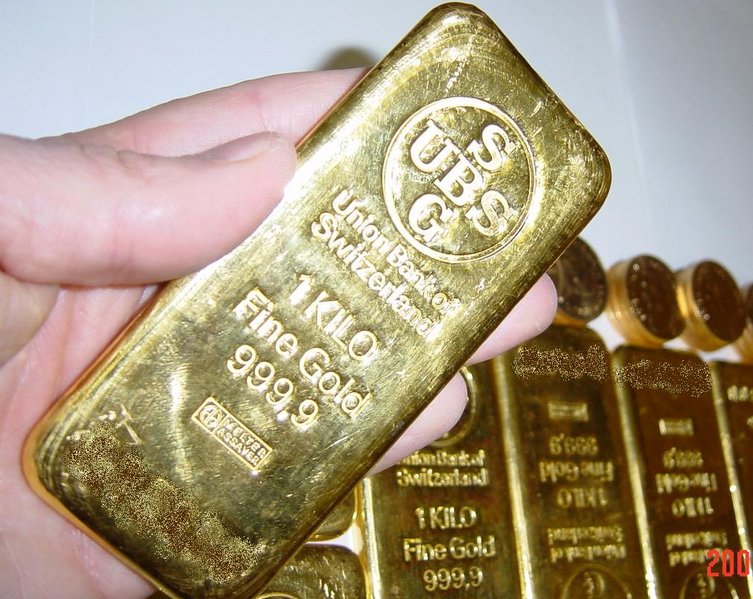 Gold stayed above $1,000 an ounce as the dollar remained pressured after last week's jobs data pushed the currency down broadly on concerns the U. S. economic recovery may not be as robust as previously thought. Silver prices too recovered following uptick in yellow metal.
Non-commercial net long positions in gold futures on the COMEX division of the New York Mercantile Exchange eased to
231,386 lots for the week ended Sept. 29 from an all-time high of 236,749 lots the week before, figures from the Commodity Futures Trading Commission showed. A sudden liquidation of speculative long positions in U. S. gold futures may cap upside in Gold futures.
The world's largest gold-backed exchange-traded fund, the SPDR Gold Trust, said its holdings stood at 1,096.548 tonnes as of Oct. 4, up 0.1 percent or 1.221 tonnes from the previous business day.
The world's largest silver-backed exchange-traded fund, the iShares Silver Trust, said its bullion holdings nudged down
3.53 tonnes, or 0.04 percent, from the previous day to 8,594.22 tonnes on Friday, the lowest level since late May.
The dollar remained under pressure on Monday morning after falling against most major currencies on Friday. Finance ministers from the Group of Seven industrialised nations said at a meeting in Istanbul at the weekend that too much volatility in the foreign exchange market could hurt the global economy and financial system.
U. S. employers cut a larger-than-expected 263,000 jobs in September while the jobless rate climbed to a 26-year high of 9.8 percent, underlining the fragility of the economy's recovery from its worst recession in 70 years.
Today evening we have ISM Service Index reports from U. S. after the Nonfarm payrolls report disappointed investors last week. Dollar is likely to remain under pressure which may support precious metals during evening session. We are likely to see sideways to up movement in precious metals during the day.