Buy Lupin With Stop Loss Of Rs 427.50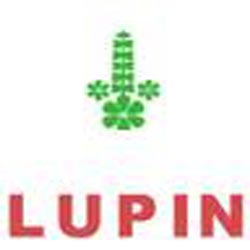 Technical analyst Rupal Saraogi has maintained 'buy' rating on HCL Technologies Limited stock to attain a target of Rs 445.
According to analyst, the investors can buy the stock with a stop loss of Rs 427.50.
The stock of the company, April 28, closed at Rs 515.45 on the Bombay Stock Exchange (BSE).
Current EPS & P/E ratio stood at 15.51 and 33.51 respectively.
The share price has seen a 52-week high of Rs 528.40 and a low of Rs 354.20 on BSE.
Drug manufacturer Lupin and its divisions have inked a license deal with Abbott Laboratories and Laboratoires Fournier SA for 8 patents on cholesterol-lowering medication Fenofibrate.
The deal between the companies also covered prolongations, elongations, re-isues, re-testing and so on.
Mr. Nilesh Gupta, Lupin's Group President and Executive Director, stated that the contract effectively "wipes out the patent doubt" on Lupin's medications.
In the year 2009, Lupin purchased Antara, a brand of Fenofibrate from Oscient Pharmaceuticals under the processes of the US Bankruptcy Court, for around Rs 185 crore for the product and associated assets and inventory.