Calls for Yahoo CEO's resignation over lies in academic history
Submitted by Darpana Kutty on Sun, 05/06/2012 - 13:15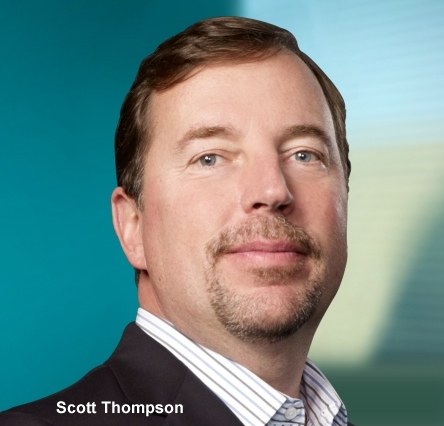 The calls for resignation of Yahoo's Chief Executive Officer (CEO) Scott Thompson over a lie about his academic credentials, are getting stronger and he might have to step down from the post merely four months after taking over the troubled internet giant.
Shareholders and others say that Thompson should step down because he allowed a false detail about his academic credentials to be noted for several years. A company shareholder, who exposed the irregularity about Thompson's academic credentials, is now leading the demand for his resignation
Activist hedge fund manager Daniel Loeb said on Friday that the board of the company should let Thompson go or face legal action. CEO's have been terminated for less at other companies," wrote Loeb.
Loeb owns about a 5.8 percent of the company through his hedge fund.
Yahoo has responded by saying that it is reviewing the matter and will inform the investors after the completion of its review. The issue is around Thompson's exaggeration about his education at Stonehill College, near Boston where he was graduated in 1979.
Records on Yahoo website and a legal document filed with the Securities and Exchange Commission showed that he had received two degrees from the institution. However, Yahoo confirmed that Thompson received only an accounting degree from Stonehill. The company has removed all references to his educational credentials from the website.