Caltech named world's top university again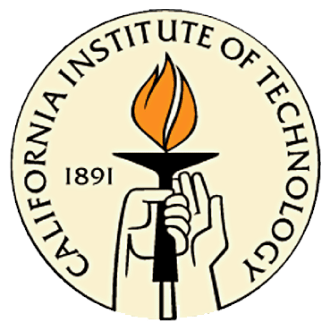 Los Angeles, Oct 3 : The California Institute of Technology (Caltech) has again been named the world's top university by the Times Higher Education Global Ranking.
It is the third year in a row that the British organisation ranked Caltech first among the top 200 universities around the world, Xinhua reported citing a Caltech announcement Wednesday.
Harvard University, Oxford University, Stanford University, and the Massachusetts Institute of Technology round out the next four top institutes in the 2013-2014 rankings.
Thirteen performance indicators, including research (worth 30 percent of a school's overall ranking score), teaching (30 percent), citations (30 percent), international outlook (which includes the total numbers of international students and faculty), the ratio of scholarly papers with international collaborators (7.5 percent), and industry income (a measure of innovation worth 2.5 percent), make up the data of the ranking.
Located in Pasadena, southern California, Caltech is a private research university with about 2,200 students on its rolls.(IANS)