Cannes veterans featured in 2009 festival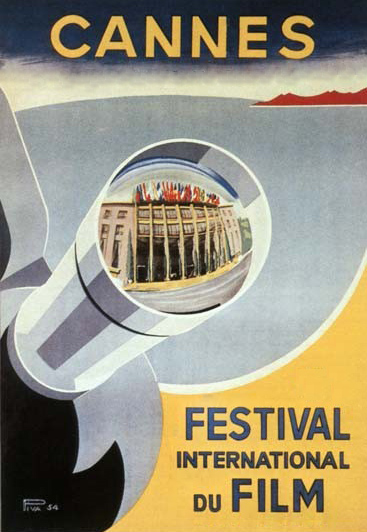 Paris - Quentin Tarantino, Pedro Almodovar, Lars von Trier and numerous other veterans of the Cannes film festival will be vying for its top prize in this year's edition of the annual celebration of world cinema, organizers said Thursday in Paris.
Among the 20 films selected to compete for the Palme d'Or, one of the world's most coveted awards, four were made by directors who have already received the honour.
In addition to Tarantino, who won in 1994 for Pulp Fiction, and von Trier (Dancer in the Dark, 2000), former Palme-winners present this year include Jane Campion of New Zealand (The Piano, 1993) and Britain's Ken Loach (The Wind that Shakes the Barley, 2006).
Other filmmakers with previous Cannes experience selected to compete for this year's Palme d'Or include 86-year-old Alain Resnais of France and Shanghai's Lou Ye, whose Summer Palace was yanked from the 2006 festival after being rejected by Chinese censors.
This year's selection is also noteworthy for the fact that only two US directors are in the running for the top award, Tarantino and Oscar-winner Ang Lee. However, the 3-D animated film Up, by American Peter Docter, will open the festival on May
13.
The eight-member jury will be headed by French actress Isabelle Huppert and includes US director James Gray and British author and scenarist Hanif Kureishi.
The prizes for the 62nd Cannes film festival will be announced on closing day, May 24. (dpa)