Controversy over spying scandal in Portugal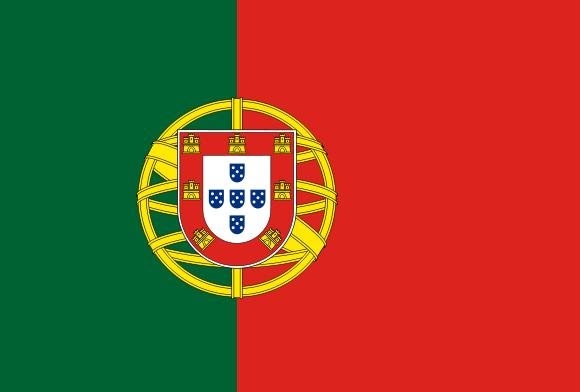 Lisbon - Controversy was raging in Portugal on Wednesday over a spying scandal after President Anibal Cavaco Silva broke his silence about it.
Jose Socrates, who is expected to get a second term as prime minister after winning Sunday's elections, said he refused to "contribute to a controversy which weakens and discredits the institutions."
Socrates made the comment after Cavaco Silva accused the prime minister-elect's Socialist Party (PS) of having used the spying scandal to "pursue" the president's conservative Social Democratic Party (PSD) during the electoral campaign.
The scandal was initially broken by the daily Publico which quoted a source saying the secret service had wiretapped Cavaco Silva.
The secret service is under the authority of Socrates, and the report aroused suspicions that the conservatives had leaked the spying allegations in an attempt to tarnish the PS in the run-up to the vote.
Cavaco Silva subsequently sacked the long-time aide who was believed to be the source quoted in the Publico report, but refused to comment on the affair until after the elections.
Cavaco Silva finally spoke out on Tuesday, explaining he had never spoken of wiretapping and accusing the Socialists of trying to "deviate attention" from more important questions during the electoral campaign.
Cavaco Silva said he was not aware of his aide Fernando Lima having done anything wrong, but that he had sacked Lima to make sure nobody "speaks in the president's name without his authorization."
Critics said the president's comments did not make the spying affair any clearer.
Socialist representative Pedro Silva Pereira said Cavaco Silva's comments had left it clear that the "absurd and unfounded" spying allegations were a "manipulation" aimed at "harming the PS or the government."
The affair raised concern that the tension between Socrates and Cavaco Silva could increase political instability in Portugal.
There has already been concern over instability after Socrates lost his absolute majority in Sunday's elections. Analysts say he is likely to form a weak minority government which may not be able to conduct the strong policies required by the country's economic crisis. (dpa)