CPI requires a whole lot of sophistication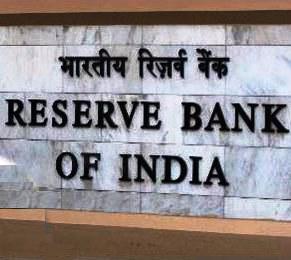 The Reserve Bank of India (RBI) wants to make CPI its main inflation measure and use it to set an inflation target, but any such move will not be easy.
For years, India has been relying on changes in wholesale prices as its main inflation gauge. But, data about wholesales prices is mainly collected from urban parts of the country, leaving rural areas in seclusion. But, depending on wholesale data can not help regulators in crafting a precisely apt monetary policy as there is a wide gap between wholesale and consumer inflation in the country.
Around a week back, a committee formed by RBI Governor Raghuram Rajan recommended making CPI the central bank's main inflation gauge; and, around a thousand of post workers have already been assigned with the task of gathering data that determines the CPI level in the country.
Phanin Deka, a postmaster in Sarpara area of Assam, said he spends six days a month visiting two villages to gather prices of various items from fifteen shops.
He added that some shopkeepers refuse to co-operate, mainly when customers are around. Heavy rains, power cuts, worker strikes, floods and insurgencies make the task even more difficult. All that force post workers to fill in the prices through some guess work.
Requesting anonymity, a postman in Guwahati, said, "Sometimes during the rainy season, I am unable to go out. Then I have no option but to fill in the prices of different items myself . by cross-checking with my wife."
Even Arvind Mayaram, economic affairs secretary at the finance ministry, acknowledged that CPI has a lot of imperfections, adding that it requires a lot of sophistication that could take a long time.