Czechs admit EU leaders' personal data leak at EU-US summit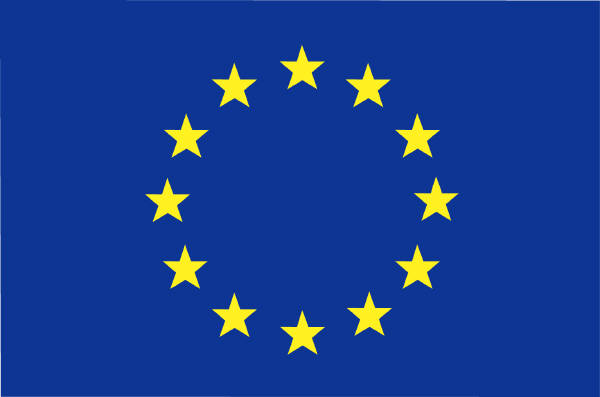 Prague - The Czech Republic's presidency of the European Union admitted Saturday there had been a leak of personal data of European leaders who took part at a recent EU-US summit in Prague.
The Finnish news agency STT reported Friday that a computer for use by visitors in a Prague hotel had contained passport numbers and schedules of about 200 leaders from the EU countries, including the Finnish premier and president.
"We acknowledge that there had been, for a certain period, information on EU delegations participating in the EU-US summit available on a computer where data could have been accessed, in a limited way, by the public," the presidency said in a statement on its website.
The presidency said that the data had been removed from the computer and the leak was caused by an "unintentional human error of one of our employees."
"As the incident represents a serious breach of working obligations, we have taken the necessary personnel policy measures," the statement said.
The news agency said that a Finn discovered the data in the hotel computer while visiting Prague after the April 5 summit attended by US President Barack Obama. The report identified neither the finder nor the hotel.
The data leak was not the first gaffe by the Czech Republic during its rotating six-month EU presidency ending June 30.
Early on, the presidency called the Israeli ground invasion of Gaza a "defensive, not offensive" act, while outgoing prime minister Mirek Topolanek recently described Obama's measures to fight the economic crisis as "the road to hell". (dpa)