Delhi gets warmer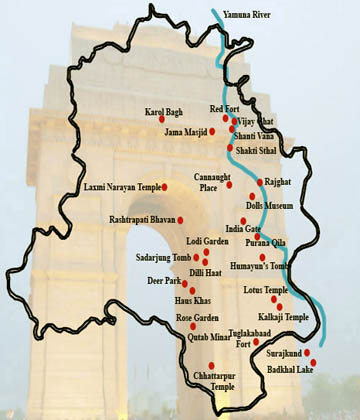 New Delhi, Nov 30 - The week began on a relatively warm note in the national capital, with the mercury recording a slight jump, the weatherman said Monday.
Delhi recorded a minimum of 10.2 degrees Celsius, average for this time of the year.
"The temperature is likely to increase in the next two to three days. Skies will remain partly cloudy with mist in the morning. The visibility will be normal during the week," a met official told IANS.
The maximum and minimum temperature is likely to hover around 24 degrees and 11 degrees Celsius respectively.
The temperature Saturday dropped to 7.9 degrees Celsius, lowest for the season so far. (IANS)