DGH rejects ONGC's three KG gas discoveries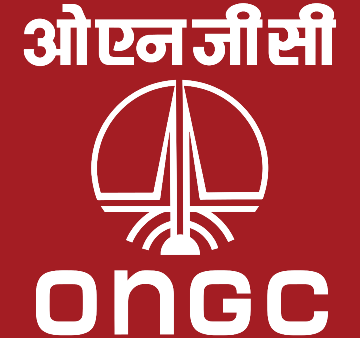 New Delhi: After rejecting Reliance Industries' gas finds, upstream regulator DGH has refused to recognise three gas discoveries of state-owned Oil and Natural Gas Corp (ONGC) for not doing its prescribed conformity tests.
The Directorate General of Hydrocarbons (DGH) has not approved Declaration of Commerciality (DoC) for three out of the 11 discoveries ONGC has made in its Krishna Godavari block KG-DWN-98/2 (KG-D5) in Bay of Bengal, sources said.
ONGC proposes to develop these finds in three clusters -- combining finds D and E in KG-D5 block with discovery in neighbouring G-4 block as Cluster-I and developing all other finds except ultra deepsea UD-1 discovery as Cluster-II. The UD-1 find is to be developed as Cluster-III.
Sources said that while DGH is agreeable to DoC for the Cluster-II finds, it has not approved the same for discoveries D, E and UD-1 in absence of surface flow data and Drill Stem Test (DST) data.
UD-1 discovery alone holds 2.836 Trillion cubic feet of inplace gas reserves. Discoveries D and E hold 587.6 billion cubic feet of inplace reserves.
For Cluster-II, DGH has approved 1.42 Tcf of gas reserves and 140.891 million barrels of oil that would require a capex of USD 4.07 billion to develop, they said.
Previously, DGH had refused to recognise D-29, 30 and 31 gas finds in RIL's KG-D6 block in absence of a DST. The three finds hold 345 billion cubic feet of reserves worth USD 1.45 billion at current gas price of USD 4.2 per million British thermal unit.
RIL initially said DST is not required to confirm a find under the Production Sharing Contract (PSC) but with DGH refusing to budge, it agreed to do the expensive and time consuming tests. But DGH refused permission for that saying timelines for developing the finds have expired.
Given the stalemate, the Oil Ministry is seeking Cabinet nod for extension in PSC timelines to allow RIL to retain the discoveries.
Sources said the ministry feels that taking away the discoveries and rebidding the finds may lead to delay in development. Also, the move may attract legal challenge.
The three finds can be quickly put on production by RIL using existing infrastructure of currently producing gas fields as well as those being developed.
Sources said ONGC wants it case to be considered on similar lines as that of RIL and relaxations given.--PTI