Eight killed in snowfall in Himachal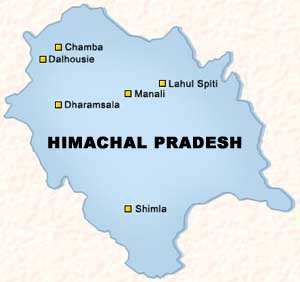 Manali, Nov 21 : At least eight people were killed in a snow storm while trying to cross the 13,050 feet high Rohtang Pass in Kullu district.
According to sources, 67 people were rescued by the district administration who were also among those who crossed Rohtang.
Those who died in the storm are reported to be migrant labourers.
Hundreds of people are still stranded in Lahaul valley due to unexpected early snow fall.
The Rohtang Pass has been closed for traffic since November 9, due to heavy snowfall in the region. (ANI)