Einstein's brain's left side was larger than normal, study
Submitted by Darpana Kutty on Sat, 11/17/2012 - 22:57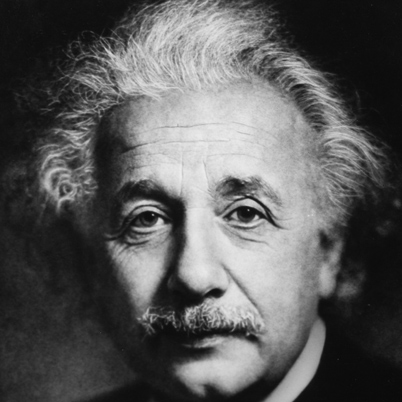 Albert Einstein, one of the most intelligence human beings, had a large than normal left side of the brain, according to a new study of the photographs of his brain.
A pathologist had taken dozens of photographs of his brain after the death of Albert Einstein. He kept his brain samples in a formaldehyde-filled jar in a beer cooler in his office. It is believed that some of the pictures have not been studied carefully.
A team of anthropologists from the Florida State University have studied the pictures and found that Einstein's brain had abnormalities that might be linked to his extraordinary abilities. The team found that his cerebral cortex had an "unusually complex pattern" that resulted in extra-large surface area. This might have allowed Einstein to better visualize abstract concepts.
Albert Einstein died in 1955 and his family had allowed his brain to be preserved for science. The brain was removed and photographs were taken from different angles. The brain was sectioned into 240 blocks embedded in resin and thin sections of tissue were prepared.
The samples were distributed to researchers around the world and eventually photographs, blocks, and slides were lost from the public over the period of five years.