Election Commission asks government to delay cash transfer scheme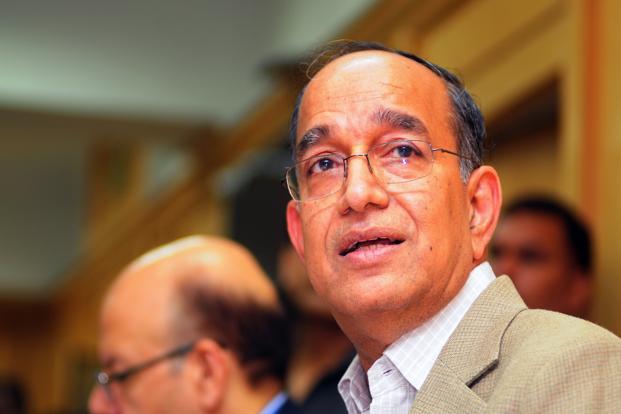 The Election Commission has asked the central government to delay the direct cash transfer scheme in the country during the operation of Model Code of Conduct in the states of Gujarat and Himachal Pradesh.
Election Commission met under the chairmanship of Chief Election Commissioner V S Sampath said that the announcement by the government regarding the cash transfer scheme must be avoided. It expressed concerns relating to the announcement and said that the government should not release the scheme during the Model Code of Conduct as elections were on in the two states.
"Taking into consideration of the above chronology of milestones of the scheme, the Commission is of the considered opinion that the aforesaid announcement was avoidable during the currency of the election process going by the letter and spirit of the Model Code of Conduct," the EC said in its order. It said that government has responded appropriately to the query of EC about the announcement.
The Prime Minister's Office is backing the direct cash transfer scheme and is asking the various ministries and departments to implement the scheme, which is expected to be operationalised from 1 January, 2013.
Pulok Chatterjee, Principal Secretary to the Prime Minister wrote a letter to nine secretaries of the central government asking them to work towards implementing the scheme on time. The letter was sent following the first National Committee on Direct Cash Transfers ( DCT) metting chaired by Prime Minister Manmohan Singh.