Electoral process in Gujarat to begin today
Ahmedabad, Nov 15: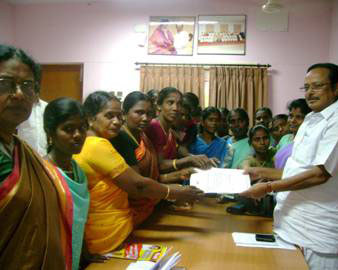 The electoral process for the Assembly polls in Gujarat will begin today with the issue of notifications.
The notifications will be issued for 87 constituencies, which will go to the polls on December 11. In the first phase, polling will be held in Saurashtra and some tribal-dominated areas.
The remaining 95 seats will go to polls on December 16.
Elaborate arrangements have been made by the Election Commission to conduct polls fairly.
Earlier, Chief Election Commissioner N Gopalaswamy, Election Commissioners Navin Chawla and S Y Quraishi visited the state to review the poll preparedness.
In the run up to the two-phase polling, political activities have started gaining momentum, particularly after the Tehelka sting operations related to 2002 post Godhra riots, with the BJP and the Congress trading charges and counter-charges against each other.
Counting of votes for the 182-member Gujarat Assembly will take place on December 23.
The Bharatiya Janata Party managed to win 127 seats, while the Congress party was able to win only 51 seats in the 2002 Gujarat Assembly polls. The Janata Dal (United) and independents won two seats each. (ANI)