Emotional Warner dedicates 'greatest ever innings' to Hughes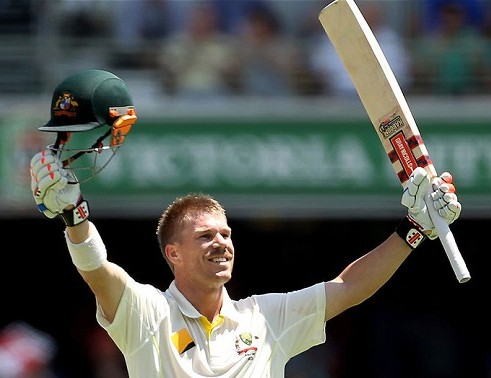 Sydney, December 09 : Australian opening batsman David Warner has dedicated his splendid ton amassed against India to late cricketer Phillip Hughes, in order to honour his memories.
Amassing a blistering 145 runs, Warner rated the innings as his best in Test Cricket, adding that he dedicates this ton to Hughes. He further said that Hughes was there with him when he scored his first century and also at the other end, News. com. au reported.
According to him, he shed a tear when he reached 63- the score when Hughes was hit on the neck. He believes that the number is special for all of them and it would remain special for the years to come. (ANI)