Federal judge grants adverse jury instruction to Apple against Samsung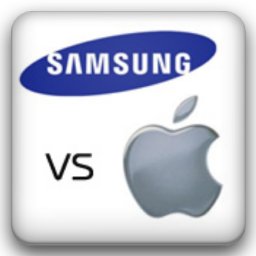 A federal judge has granted an "adverse jury instruction" to Apple against its South Korean Electronics giant, Samsung.The federal judge sanctioned Samsung for failing to prevent a feature automatic deletion of email evidence in its patent case with Apple. The judge said that Samsung failed to live up to its obligation to preserve evidence.
Apple was able to convince federal judge to let jurors listen to about document destruction by Samsung in the patent trail between the two companies. The patent trial is scheduled to begin to begin July 30 in San Jose, California.
U. S. Magistrate Judge Paul S. Grewal in San Jose said that jurors can draw an "adverse inference" from Samsung's failure to avoid auto- deleting e-mail. Apple was seeking the email as evidence in the trial case. The judge said that the company's practice of deleting emails automatically had also led to a similar ruling against the company seven years ago.
"Rather than building itself an off-switch -- and using it -- in future litigation such as this one, Samsung appears to have adopted the alternative approach of `mend it don't end it. Samsung's mend, especially during the critical seven months after a reasonable party in the same circumstances would have reasonably foreseen this suit, fell short of what it needed to do," Grewal wrote.