Foreign investments drop in Bulgaria amid global crisis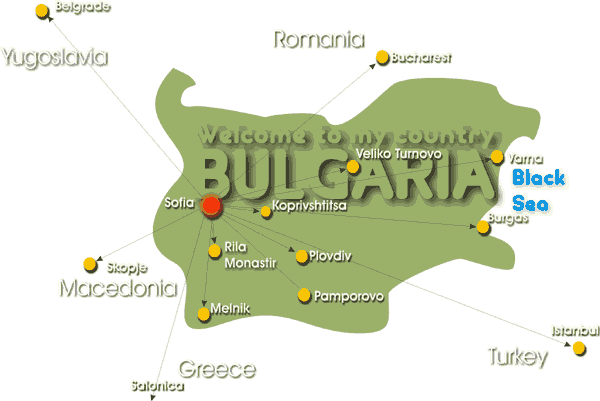 Sofia - Foreign investments in Bulgaria have dropped at a rate of 7-8 per cent owing to the global financial crisis, an economic expert said Monday citing raw data.
Foreign investments in first eight months of 2008 totalled 1 billion euros (1.35 billion dollars) less than in the corresponding period in 2007, the head of the Centre for Liberal Strategies, Georgi Ganev, told Darik Radio.
Stressing the figures were "preliminary," without the seasonal factor included, Genev said "the final drop would be around half a billion euros, or 7-8 per cent, from the 6 billion in 2007.
The fall of foreign investments may aggravate Bulgaria's problem with its rapidly-growing current account deficit, which with 4.77 billion euros stood at 14 per cent of the gross-domestic product at the end of August.
That in turn puts the lev, the national currency which is pegged to the euro - under pressure and may eventually lead to devaluation and problems for many Bulgarians to service their debts.