Former Detroit suburb councilman sentenced to 18 months prison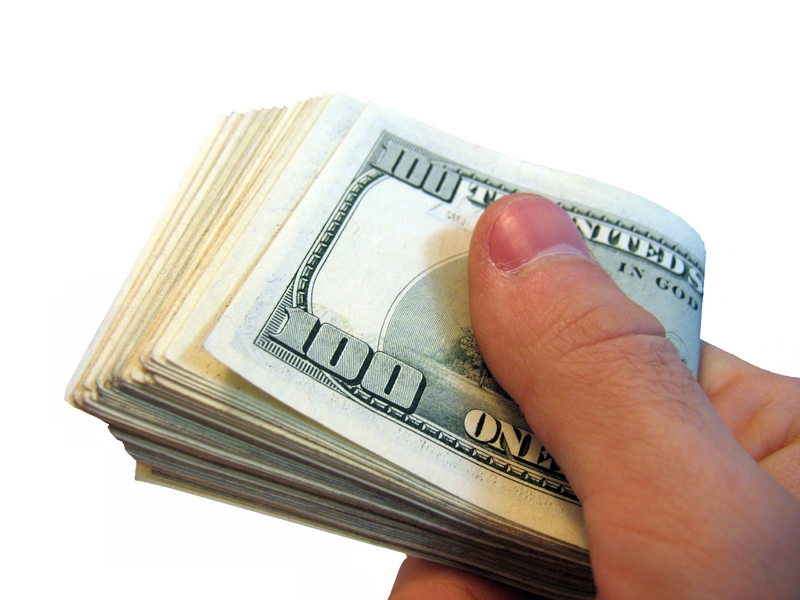 A former city councilman in the Detroit suburb of Southfield, William Lattimore, was sentenced to 18 months in federal prison on Tuesday for bribery.
The Detroit News has reported that U.S. District Judge Marianne O. Battani, who also fined Lattimore $12,500, told the 56-year-old former local official he had destroyed his own reputation and "destroyed the trust the public had in you."
The News also said that Lattimore apologized to the people of the city, council members, the mayor and city employees.
Lattimore said at his sentencing, "I am deeply sorry for breaking the public trust. I stained the oath of office that I took to uphold the covenants of the law."
Lattimore pleaded guilty last August to accepting thousands of dollars in bribes related to the City Council's approval of the relocation of a pawn shop, Zeidman's Jewelry and Loan, within the city.
It was further noted by the report that he could have received a prison term of 24-30 months under sentencing guidelines but prosecutors said the more lenient penalty was appropriate because he pleaded guilty and agreed to cooperate in the investigation of others. (With Inputs from Agencies)