French firms will have to pay 75% tax on large salaries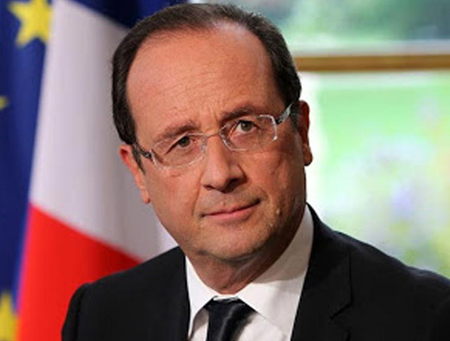 French authorities have approved a new law that would require French firms to pay 75 per cent tax on annual salaries exceeding 1 million euros or about $1.47 million.
The move is a part of an effort by President Francois Holande to discourage firms from handing out excessive executive salaries during the times of economic difficulties. France is facing high unemployment and workers have seen their salary slashed in order to help keep the companies and the government competitive in the market. The French President has urged the firms in the country to play a role in addressing the situation and the law is a part of the entire effort in that direction.
He dismissed suggestions that the law is to punish the firms and said that it is to contribute to the economy and allow the country recover from the slowdown. The president has said that the government is looking to create more jobs in the country.
Many companies have complained against about the changes. The tax to be levied on companies with high-earning employees is a 50 percent levy on the portion of the wages which are above 1 million euros, in the years 2013 and 2014.