Gas explosion kills 14 at Chinese coal mine
Submitted by Mohit Joshi on Sun, 04/13/2008 - 14:26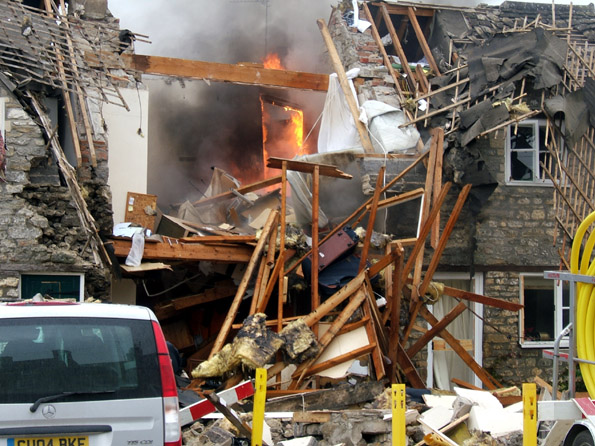 Beijing  - A gas explosion killed at least 14 people and left two missing and two injured at a coal mine in the northeastern Chinese city of Huludao, state media said on Sunday.
Rescuers were still searching for the missing miners Sunday after the blast in an underground shaft on Saturday at the privately run No. 3 Coal Mine in Huludao's Shaguotan village, local officials told the Xinhua news agency.
The mine was fully licensed and an initial investigation suggested that coal digging beyond the officially approved limit may have led to the explosion, the agency said.
The Huludao city government suspended work at 77 other coal mines pending safety inspections after the accident, it said.
Accidents kill an estimated 10,000 people annually in Chinese mines. The accidents are often triggered by outdated equipment and poor safety measures, with many occurring at illegal mines. (dpa)