George Clooney may reprise ''ER'' role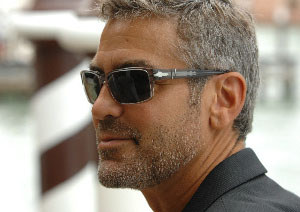 Washington, Jan 22: George Clooney is all set to reprise his role in ER, but only for one last episode, according to reports.
ER is an Emmy Award-winning American medical drama series created by the late novelist Michael Crichton.
The ER alum will be playing Dr. Doug Ross again in Warner Brothers' TV series, which is entering its final season, after 14 years on the air, reports Fox News.
According to report by RadarOnline. com, `The Ocean's Eleven' star will be starring in a secretive shoot that only a few cast and crew members will be allowed to see.
The actor will be joining other ER alums who have returned to reprise their roles and include the likes of Noah Wiley, Anthony Edwards and Alex Kingston. (ANI)