GM fined $7,000 a day for violation of special order
Submitted by Devang Murthy on Wed, 04/09/2014 - 15:51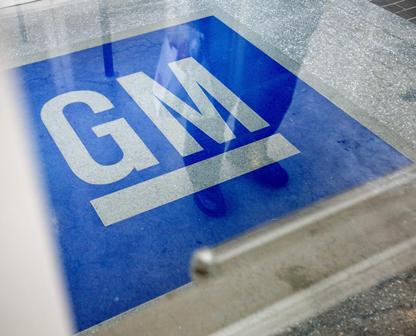 U. S. traffic safety regulator has slapped General Motors (GM) with a fine of $7,000 per day, retroactive to April 3, for its failure to provide enough answers about its slow ignition switch recall.
The National Highway Traffic Safety Administration (NHTSA) had passed a special order last month, asking GM to answer 107 questions as well as furnish reams of documents by April 3 to support the ongoing investigation into the ignition-switch problem in GM cars.  But the auto giant failed to answer many of those questions.
Citing an ongoing probe being led by ex federal prosecutor Anton Valukas, NHTSA's chief counsel O.  Kevin Vincent said, "Mr.  Valukas' investigation is irrelevant to GM's legal obligation to timely respond to the Special Order and fully cooperate with NHTSA."
Vincent also warned that NHSTA could refer the case to the Department of Justice as early as Wednesday this week to force GM to fully respond to all the questions asked by the agency.
The Department of Justice can sue the automaker to get all of the agency's questions answered at the earliest possible.  That would be separate from the Justice Department's ongoing probe into the automaker's handling of the recall.
The ignition switch defect, which led to the recall of as many as 2.6 million Chevrolet Cobalts and other GM cars, has been linked to more than a dozen of deaths and several injuries.  GM has admitted that it is aware of 31 crashes and 13 deaths - 12 in the U.  S. and one in Canada - linked to the defect.