Google launches new cloud-based storage service
Submitted by Darpana Kutty on Thu, 04/26/2012 - 11:19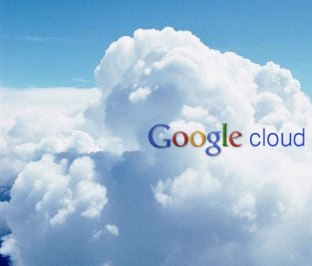 Internet giant, Google has launches a new cloud based storage service called, the `Google Drive' that will offer both paid and free storage service to the internet users from around the world.
The new service will compete with Dropbox, Sugarsync and other cloud storage systems on the internet. When a user signs up for the service, it offers optional software that can be installed on a PC. Or Apple's Mac computers.
The software creates dedicated folder on the computer and when a user saves any files in the folder it is automatically copied to Google's servers allowing users to access those files from anywhere through the internet. The files can also be accessed through any device connected to the account.
According to reports, the service is also available on devices powered by Google's Android devices and will be released for Apple iPhones and iPads. The Google Drive is a new name given to Google Docs and thus any files created by users on Google Docs will be stored automatically on the new cloud based service.
Google's cloud-based editing tools will also allow users to view or edit files like Microsoft Word and JPG images.