Google reaches agreement with FTC over Motorola deal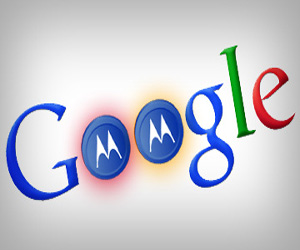 Internet giant, Google has reached an agreement with the U. S. Federal Trade Commission over standard-essential patents obtained by Google from Motorola under the FRAND terms.
FTC had alleged that Google's business practices could affect competition among competing manufacturers of electronic devices including Apple. Google is accused of backing away from the commitment to license standard-essential patents under fair, reasonable and non-discriminatory terms. Competitors have said that Google has not agreed to patent licenses that are covered under FRAND and that are essential for smartphones and tablets.
A total of 25 companies and interested parties have approached the FTC over the matter claiming that the Google's actions are damaging competition in the market. Google has admitted that it paid about of the total half of the total $12.4 billion to acquire the intellectual property holdings of Motorola, when it took over the company.
FTC officials reached an agreement with Google under which, the company is not at fault but will "abide by its commitments to license its standard-essential patents on fair, reasonable, and non-discriminatory or FRAND terms."
The FTC said that Google will have to abide by the laws and license standard-essential patents, that are needed for popular devices such as smart phones, laptop and tablet computers, and gaming consoles, on fair, reasonable, and non-discriminatory or FRAND terms.