Google revamps Gmail app, now supports Yahoo, Outlook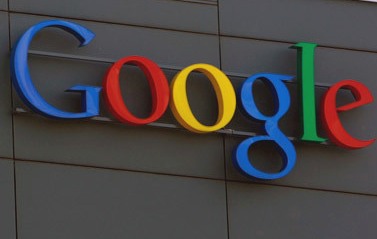 Washington, Oct 21 : Google has revamp ed its Gmail app for Android, and it will now support Yahoo, and Outlook accounts.
Gmail for Android has traditionally supported just Google's own mail service, but now the search giant wants to help Android users manage all of their mail from within its Gmail app, The Verge reported.
A leaked video demonstrates the new Gmail app, and Google notes within it that more than just Gmail, Yahoo, and Outlook. com accounts are supported.
It appears that Exchange ActiveSync is supported, as in the Android mail client, which could spell the end of switching between mail clients on Android for most users.
Yahoo and Outlook. com are a welcome addition for Android users, and it's a move from Google that may also help keep phone makers bundling apps like Gmail with devices, the report said. (ANI)