Google's TV Project features customized Android OS aka Dragonpoint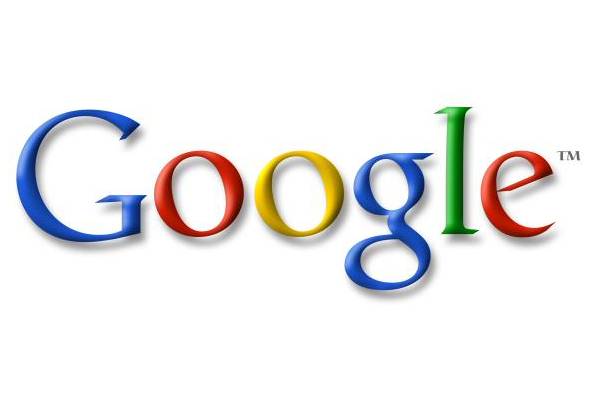 Google's TV Project that involves a joint effort of Intel, Sony and Logitech is scheduled to mark a debut in the coming month and at the same time shall feature a custom Android operating system dubbed as Dragonpoint.
According to the tech reports, Sony plans to introduce Intel chips loaded with Google software in home-based entertainment devices. This is a major move since Google proclaimed a tie-up with Sony, Intel and Logitech for bringing Android interface to TV screen.
It all adds up in enhancing the browsing experience of web applications on TV screens, via an interactive software interface.
In order to support the same, Sony is providing aid for Set-top boxes build which will have Intel Atom chips inside. On the other hand, Logitech is expected to build a keyboard packing remote control.
Google, however with its custom interactive interface of Android – Dragonpoint claims it to be an operating system within itself. It is believed that following this move Sony will be heading towards 3D gaming and 3D movies experience to the living with 3D BRAVIA televisions.