Govt. announces judicial probe into Wal-Mart lobbying issue
Submitted by Harish Dhawan on Thu, 12/13/2012 - 17:00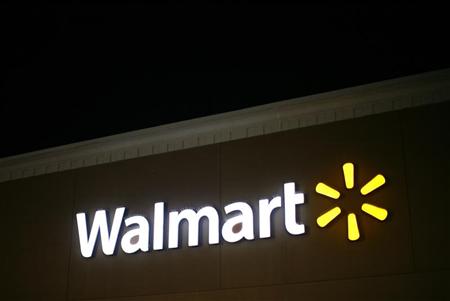 Bowing to the Opposition's demand, the government on Wednesday announced a judicial probe into retail giant Wal-Mart Stores Inc's lobbying practices.
Bentonville, Arkansas-headquartered Wal-Mart recently admitted that it spent $25 million (around Rs 136 crore) on lobbying to enter India's huge retail sector.
Parliamentary Affairs Minister Kamal Nath announced in Lok Sabha that the judicial probe into the world's biggest retailer will be conducted by a retired judge.
Announcing the probe, Mr. Nath said, "Today, I would like to inform the House that the government will appoint a retired judge to hold an inquiry into the media reports concerning Walmart."
Mr. Nath added that the judicial inquiry would be time-bound to let Parliament know about its outcomes as fast as possible.
While the BJP-led Opposition has been alleging that Wal-Mart has probably bribed its way into India's retail sector, Walmart's local joint venture (JV) - Bharti Walmart - has denied any wrongdoing.
Bharti Walmart said that the $25 million spending on lobbying had nothing to do with Indian politicians or officials, and that the cost incurred by the US retailer on lobbying was limited to it's spending on US officials.