GSM rural subscribers up 4.14 mn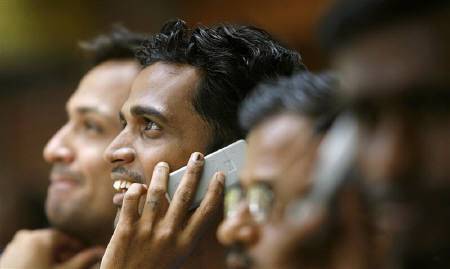 New Delhi, Feb 22 : All India rural GSM subscribers increased 4.14 million in January 2014, which was 1.5 percent up from previous month, according to data released by the Cellular Operators' Association of India (COAI) here Saturday.
All India GSM Rural subscriber figures as of January 2014 stood at 285.35 million.
Telecom service provider Airtel has the maximum rural subscription at 91.40 million in January 2014 followed by Vodafone, Idea, Aircel and Telewings.
Vodafone also bagged the maximum rural subscription net addition in the month of January 2014, which was 1.31 million, the data revealed.(IANS)