Gujarat to host National Children Science Congress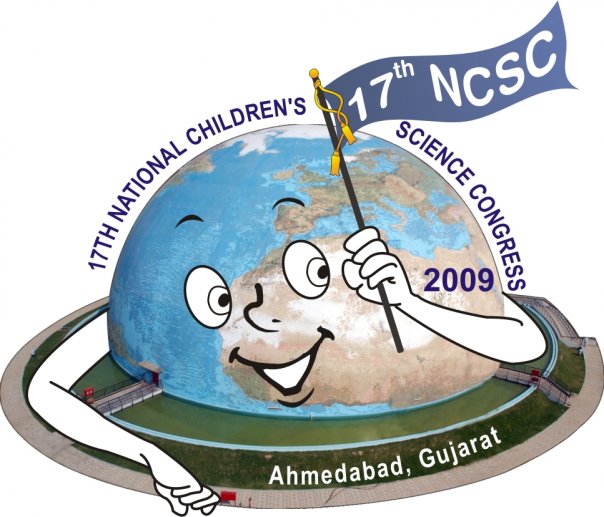 Ahmedabad, Dec 23 : As many as 100 child scientists from various SAARC countries will attend the 17th National Children Science Congress (NCSC), a prestigious national academic event, to be held here Dec 27-31, a Gujarat minister said Wednesday.
Women and Child Welfare Minister Anandiben Patel told reporters the child congress would stimulate scientific temperament among the children.
"The popularity of the event, both within the country and abroad, can be gauged from the fact that 100 child scientists along with their escorting teachers from SAARC countries will attend it. Apart from the 800 selected child scientists from India and abroad, over 50,000 local students are expected to take part in the various programmes organized during the event," she said.
Gujarat Council of Science City, in association with SGVP International School, Ahmedabad, will host the five-day prestigious scientific programme. All the activities during the conference will revolve around the central theme of 'Planet Earth - Our Home, Explore, Care and Share'.
Ravi S. Saxena, Principal Secretary in Gujarat's Department of Science & Technology said the highlight of the event would be an interactive session between renowned scientists of the country, including Jawaharlal Nehru University Chancellor Yashpal, and the children.
A host of programmes like technical sessions, activity corners, scientific exhibitions, panel discussions, and interactions through video-conferencing have been organized.(IANS)