Gurkhas likely to be given right to live in UK
Submitted by Mohit Joshi on Wed, 05/20/2009 - 15:34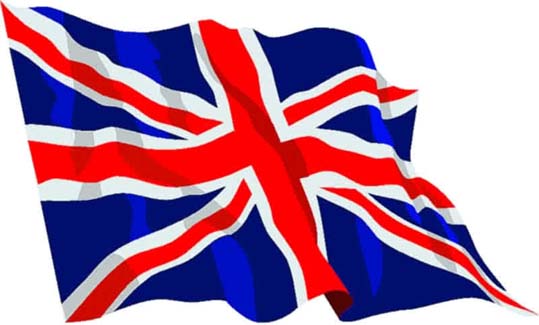 London, May 20 : All retired Gurkha soldiers are to be given the right to live in Britain and Premier Gordon Brown could announce the historic breakthrough as early as tomorrow, reports The Sun.
It marks a sensational victory for the campaign on behalf of the Gurkhas - led by TV star Joanna Lumley and backed by The Sun.
MPs on the all-party Home Affairs Committee wrote to the PM last night urging him to give Gurkhas citizenship.
They recommended the move after Lumley and other campaigners insisted only a maximum of 10,000 would take up the offer.
That is far fewer than the figure of 100,000 Gurkhas and family members officials had warned about. And Immigration Minister Phil Woolas has privately accepted the assurance of the lower figure.
Details were still being thrashed out last night about how a new policy will be drawn up.
But it will effectively mean ex-Gurkhas and their immediate families who want to settle here will get the green light.
The Sun launched a campaign last month after new Home Office rules slammed the door on thousands of Gurkha ex-servicemen. (ANI)