He-Man to come as a movie
Submitted by Andy Cooper on Mon, 04/12/2010 - 21:59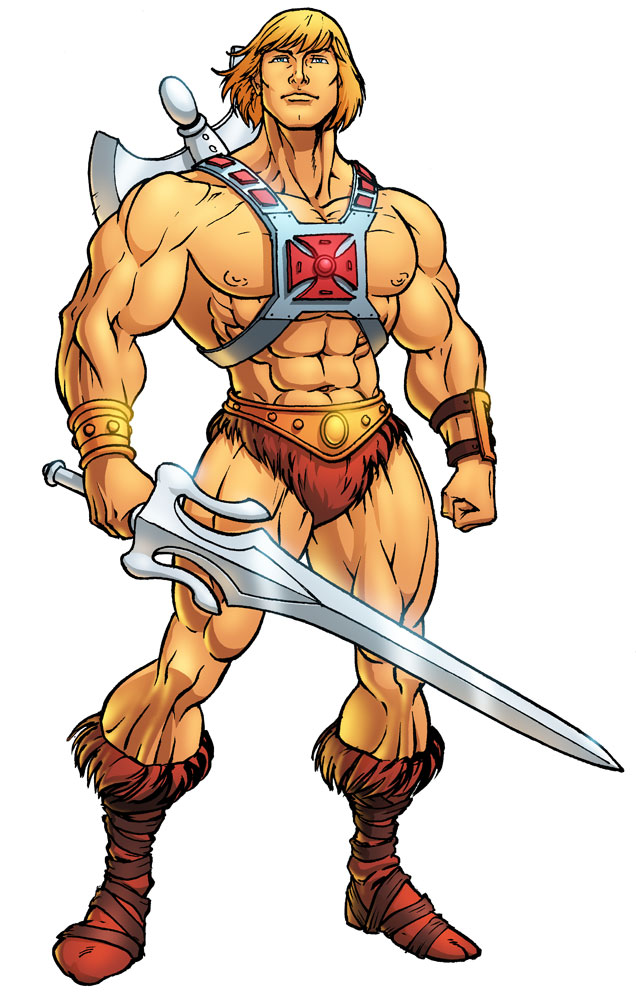 There is a buzz in the market that Columbia Pictures is going to make a movie on cartoon series, 'He-Man'. The production and distribution house had already got the movie rights for this.
It happened way back in 1980s when Mattel and the Warner Bros. parted their ways. This happened because none of the sides was able to agree to one particular creative vision.
But that is precisely the reason why there are uncertainties on whether the movie will ever be made. Just like Mattel refused to work with Warner Bros., it may do so with Columbia Pictures as well.
And the company has got the story approval and without that a movie will never touch the silver screen. Meanwhile, there is also news that the writers of "Predators" reboot are going to write the script for the He-Man movie.
If everything goes well, then Warner Bros. will stop every other project that it has been working on. And as of now, it is expected that John Stevenson, of the Kung Fun Panda fame, is going to be the director.