Hero Honda reports 35 % rise in 4Q net profit; recommends 1000% dividend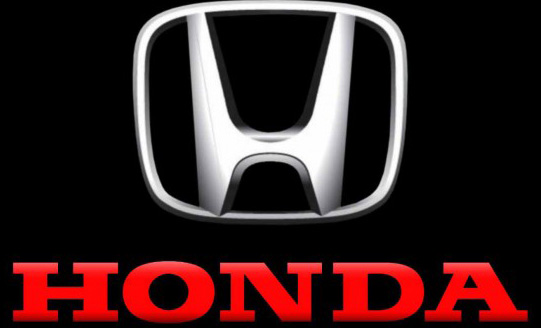 For the quarter ended March, two-wheeler biggie Hero Honda Motors reported an estimate-surpassing 35 percent rise in its net profit! While its fourth quarter year-on-year net profit increased from 298.70 crore to Rs 402.17 crore; the net sales increased from Rs 2788.65 crore to Rs 3411.84 crore.
In fact, beating the overall two-wheeler industry growth rate of nearly 5 percent, Hero Honda - with about half of the two-wheeler market in India - has reported a yearly 13 percent increase in its sales volumes during the quarter.
The company, in which Japan's Honda Motor Corp holds a 26 percent stake, has been helped by increased sales in rural markets and smaller towns where consumers depend less on financing than in urban markets.
The Hero Honda Managing Director Pawan Munjal said that the operating profit margin in the March quarter was 16.04 percent, largely because softer commodity prices had helped profitability.
Munjal added: "We would maintain margins and keep trying to do better than current levels. I don't expect the commodity prices to harden any time soon. At least for the next couple of quarters they probably will be in the same range."
With such remarkable results, the company has also recommended a 1000 percent dividend, that of Rs 20 per equity share of Rs 2 each, for the financial year 2008-09.