HP posts decline of quarterly profit, sales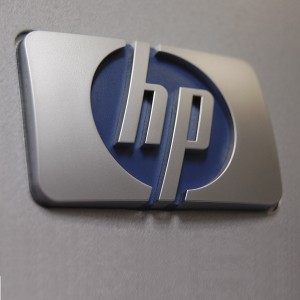 San Francisco, Feb 23 - Information technology multinational corporation Hewlett-Packard (HP) has reported that its profit dropped nearly 44 percent in the most recent quarter, with sales also declining.
The company Wednesday posted net earnings of about $1.5 billion in its 2012 first fiscal quarter ended Jan 31, compared with a profit of $2.6 billion in the same period a year ago.
Revenue in the quarter fell 7 percent year-on-year to around $30 billion, reported Xinhua.
Excluding certain items, HP earned 92 cents per share, down from $1.36 in the year-ago quarter but beat Wall Street's estimates of 87 cents a share.
However, the company's revenue fell short of analysts' expectations of $30.67 billion, sending its shares down slightly in after-hours trading.
The results of the world's largest personal computer (PC) maker were seen as a reflection of the weakness in the PC market.
HP said revenue of its Personal Systems Group, which includes the PC business, declined 15 percent in the quarter, with total units of computer sales down 18 percent year over year.
"In the first quarter, we delivered on our Q1 outlook and remained focused on the fundamentals to drive long-term sustainable returns," Meg Whitman, HP's chief executive officer, said in a statement.
"We are taking the necessary steps to improve execution, increase effectiveness and capitalize on emerging opportunities to reassert HP's technology leadership," she added. (IANS)